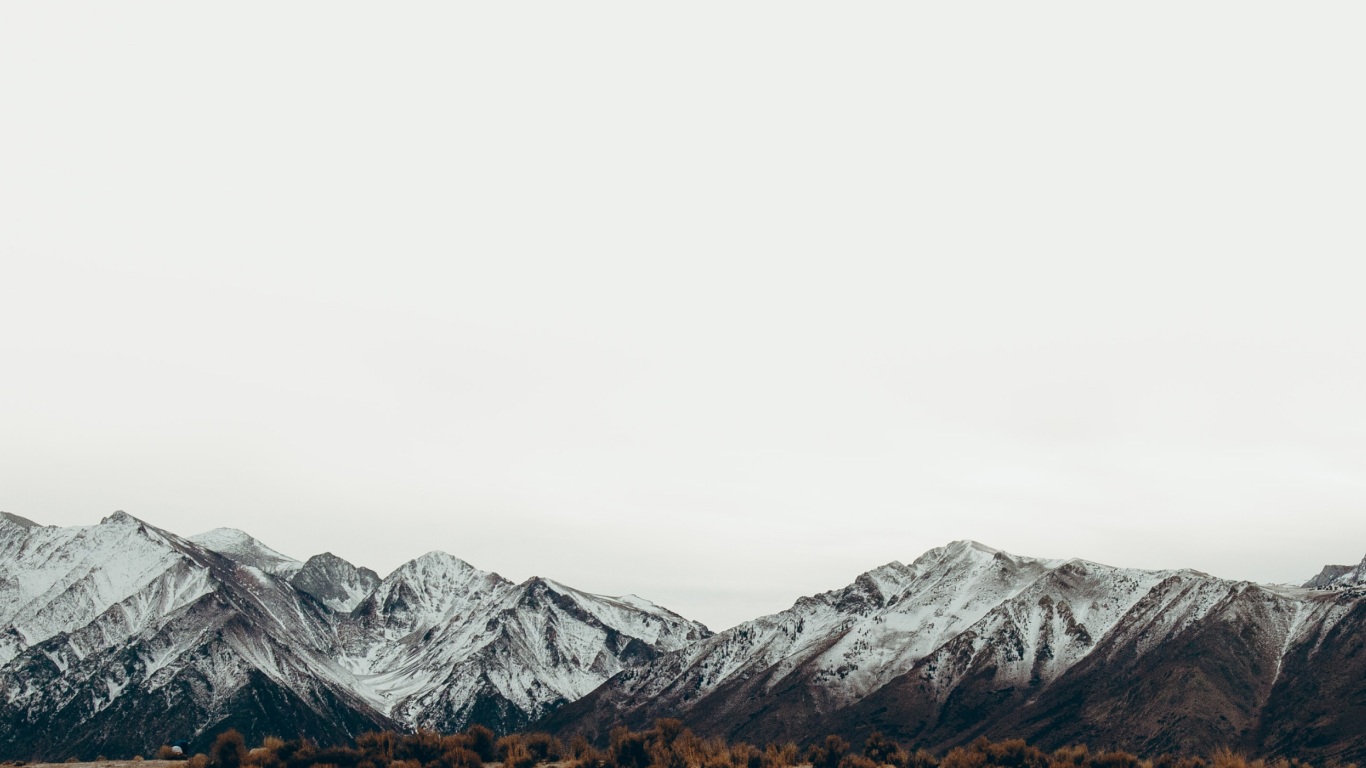 Beyond intelligence
We make complicated simple. Our data insights help you focus on the relevant.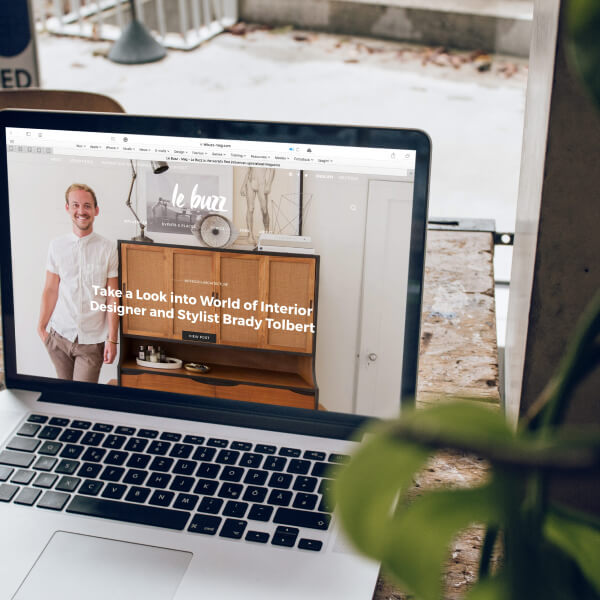 Data, made simple
We promise to tame the chaos of the digital era. Customized digital intelligence, when and where you need.
Intelligent solutions
Manage your productivity everywhere you go. Our solutions offer insights where you most need them.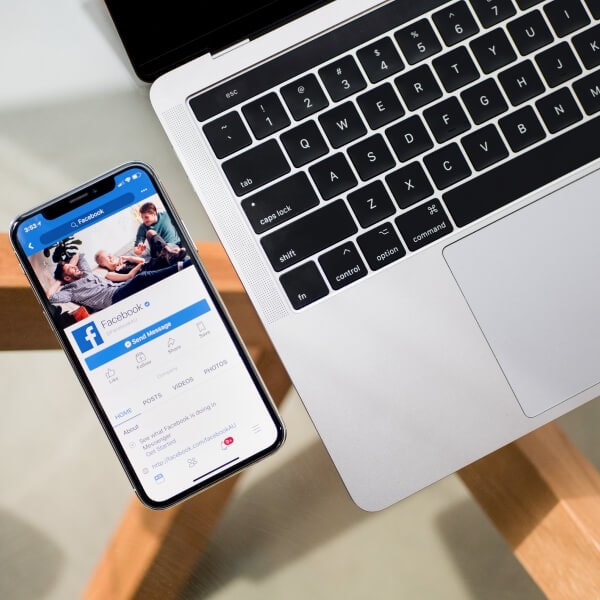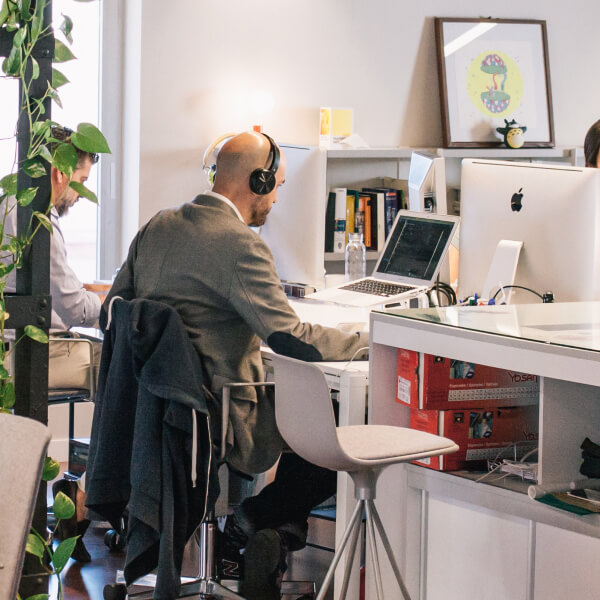 We are driven by values
Faster, more intelligent, always trusted. We value beauty in simplicity.
(Not) ready for serious commitment?
Finding good partners is hard. At emeno, we don't believe in expenses before you see the results. Your problems, our products. Let us know what you would like to know and we'll solve it for you – you only pay for usage.